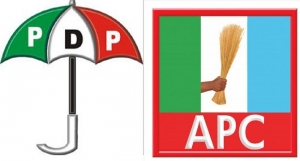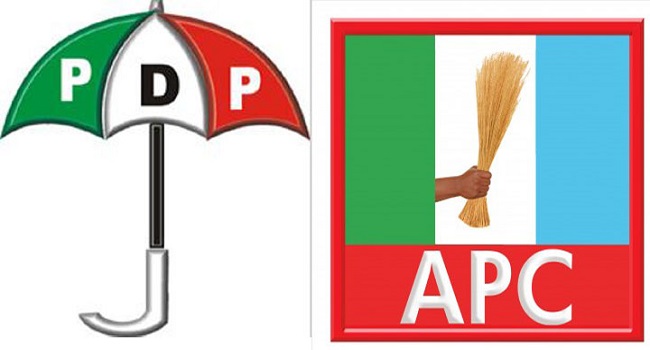 The Kwara State government has reported the opposition Peoples Democratic Party (PDP) to the Nigeria Police Force for what it called efforts to incite the public against the government through unsubstantiated allegation of fraud.
While the spokesman for the police in the State, Ajayi Okansanmi, on Tuesday confirmed that they had invited the opposition party for questioning, the PDP accused the government of the All Progressives Congress of trying to sniffle the voice of the opposition.
On Tuesday, members of the PDP arrived at the state headquarters of the police to honour an invitation.
Mr Okansanmi told reporters that the invited representatives of the party had been released after the nearly four hours interrogation.
Members of the PDP, after the interrogation, gathered at the office of their chairman to brief him on the outcome of the meeting with the police and most of them, who spoke in Yoruba Language, were bitter over the invitation.
The State Chairman of the PDP, Iyiola Oyedepo, accused the government of being intolerant to criticism.
He said that his party usually enlightens the public on the failure of the government to provide the dividends of democracy, wondering why they would be reported to the police as a result of that.
The State government, however, believes that critising the government is different from inciting the public.
The State Commissioner for Justice and Attorney General, Kamaldeen Ajibade, told reporters that dishing out false information to the public through live radio programmes made the party report the opposition to the police.
On what would be the next line of action, he said the government would wait for a report from the police to determine what to do next.
The bickering between the opposition party and state government has been on for quite sometime, but it is expected that it would be resolved soon with police intervention.