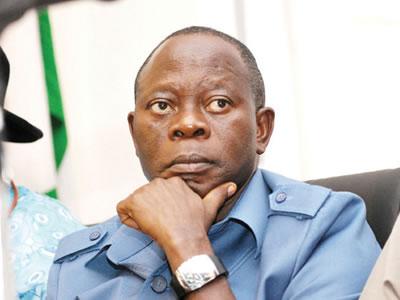 Edo state governor, Comrade Adams Oshiomhole, has signed into law the Land Use Charge Act which consolidates all land rates into a single charge.
The Governor, who signed the bill into law at the Edo State Government House today (Friday), said "it provides that Land owners pay property tax to the state".
The Governor said the law is particularly targeted at the rich as he firmly believes in taxing the rich to provide resources for the poor.
The dynamics of the property tax include taxes for individuals who live in highbrow areas of the city and those who own land in excess of 100 by 100 feet in the state.
Those in the rural areas are exempted from the tax, but those who own modern houses in the rural areas are not exempted from the tax.
The Comrade Governor stressed that tax evasion is a criminal offence and since no one is above the law he is committed to ensuring that everyone pay taxes and those who fail to do so will be prosecuted and jailed.