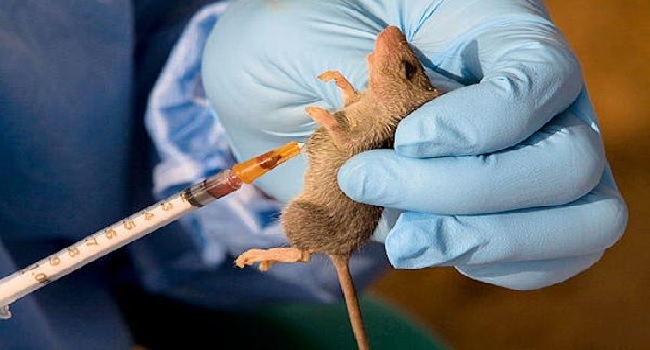 The Nigeria Centre for Disease Control (NCDC) has disclosed that the growing Lassa Fever outbreak in Nigeria has killed a total of 101 people.
Statistics from NCDC show that reported cases of the haemorrhagic disease — both confirmed and suspected — stand at 175 with a total of 101 deaths since August.
According to the NCDC, deaths from the virus were recorded in Abuja, Lagos, and 14 other states.
The outbreak of Lassa Fever was only announced in January, months after the first case of the disease happened in August, with subsequent deaths reported in 10 states, including Abuja.
In 2015, 12 people died in Nigeria out of 375 infected, while in 2012 there were 1,723 cases and 112 deaths, according to the NCDC.
In neighbouring Benin Republic, at least nine people have died in a Lassa outbreak, with a total of 20 suspected cases.