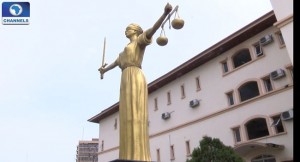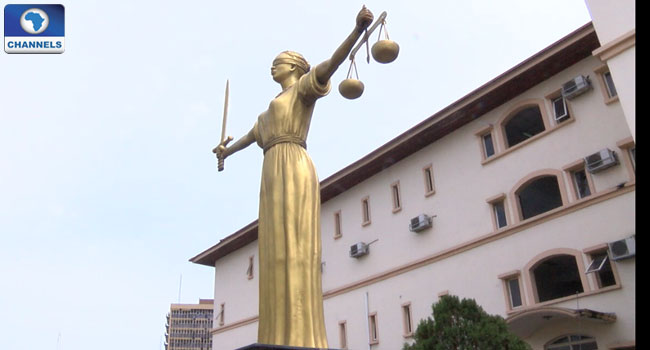 A Lagos High Court sitting in Ikeja has fixed June 3 for the trial of the Synagogue Church of All Nations (SCOAN).
The two engineers, who constructed the collapsed six-storey guest house belonging to the church, will also be tried on the same date.
Trial was supposed to commence on Wednesday, June 1, but was stalled after the Director of Lagos State Public Prosecution, Mrs Idowu Alakija, informed the court that she had just served the proof of evidence to the defence team in court earlier in the morning.
She asked the court to stand down the matter to enable the defence team study the documents after which she would call her first witness and proceed with the trial.
However, counsel to the trustees of the Synagogue Church, Lateef Fagbemi, objected to the request for a stand down.
He asked the court to instead, adjourn proceedings for at least a day to enable the defence team study the proof of evidence and call its experts to analyse it.
The presiding judge, Justice Lateef Lawal-Akapo, had to adjourn the trial in the interest of fair hearing, to enable the defence team more time to study the proof of evidence.
The Synagogue Church building which collapsed on September 12, 2014 in the Ikotun area of Lagos State, southwest Nigeria was said to have killed no fewer than 116 persons, most of them foreign nationals.
The registered trustees of SCOAN, the two engineers, Akinbela Fatiregun and Oladele Ogundeji, alongside their companies – Hardrock Construction and Engineering Company, and Jandy Trust Limited are being tried on 111 charges of involuntary manslaughter and failure to obtain building approval contrary to Section 41 of the Urban and Regional Planning Law of Lagos State.