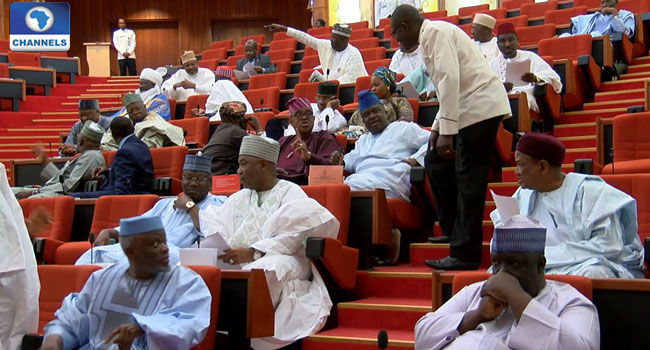 The Senate has queried a 10 billion Naira increase in the 2016 Budget proposal of parastatals in the education sector.
Legislators at the upper House made the inquiry on Monday during a budget defence session at the National Assembly in Abuja, Nigeria's capital.
The Senate Committee on Tertiary Institutions questioned why 98.1 billion Naira was budgeted for education parastatals in the 2016 budget proposal.
The committee also expressed concern over personnel proposals of institutions including unity schools and universities, which were reduced.
In the 2016 budget breakdown, the education sector got the highest figures, a development that had been commended, as the nation's education system needed to be reformed.