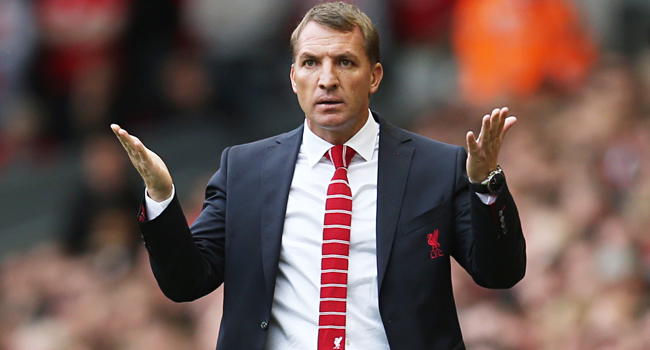 Liverpool Football Club have sacked manager Brendan Rodgers.
The Reds drew with Everton on Sunday to leave them 10th in the Premier League and six points off the top spot.
"Although this has been a difficult decision, we believe it provides us with the best opportunity for success on the pitch," said a club statement.
"The search for a new manager is underway and we hope to make an appointment in a decisive and timely manner."
Rodgers, who took over in June 2012, led Liverpool to second place in the 2013-14 campaign, when they led the title race with three games to go but lost out to Manchester City.
The Northern Irishman was informed within an hour of Sunday's 1-1 draw at Merseyside rivals Everton.