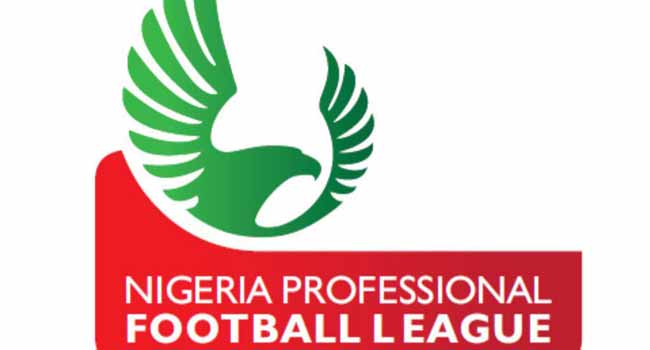 The League Management Company has recommended the suspension of 15 officials who officiated in 5 match-day 14 fixtures of the Nigerian Professional Football League.
Some of the officials include Moroof Afolabi, Akinsanya Segun and Alhaji Alhaji who officiated the game between Go Round FC and Enugu Rangers.
Also recommended for suspension are the officials who took charge of the games between Heartland and Nasarawa United, Lobi Stars vs Rivers United, Yobe Stars and Enyimba and FC Ifeanyiubah versus Plateau United.
According to the LMC, the referees were well below the standard expected in the NPFL including questionable decisions and failure to submit match reports on time.
See full list below.
1. Dankano A. Mohammed
2. Mohammed Surakat
3. Toyin Sunday
4. Awalu Rabiu
5. , Adamu Zakari
6. Badamosi Badamosi
7. Folusho Ajayi
8. Aina Idris
9. Abdulganiyu Abdulmalik
10. O.O Awosakin
11. Busayo Ogunyamodi
12. I.O Awosakin
13. Maroof Afolabi
14. Akinsanya Segun
15. Alhaji Alhaji