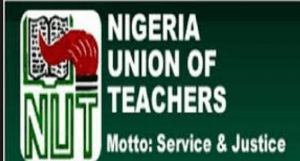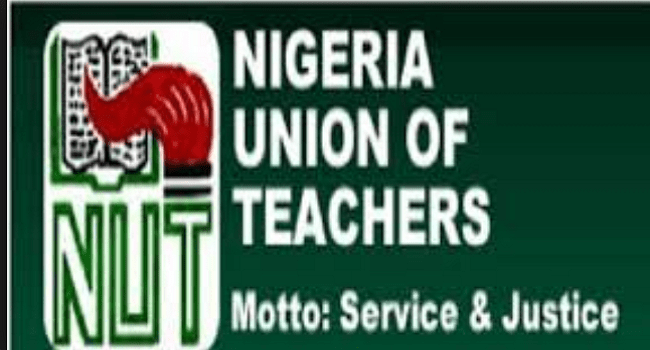 Members of the Nigeria Union of Teachers (NUT) in Kano State are protesting against the ongoing campaign for Local Government Autonomy.
These people who are mostly primary school teachers and sympathizers say over the year local government authorities have been siphoning funds meant for primary school teachers.
Secretary of the union in Kano Haruna Ilallah told reporters at the union secretariat that it became necessary for them to fight for the welfare of their members.
Hundreds of primary school teachers drown from the 44 Local Government areas in Kano gathered at court road, the headquarters of the NUT protesting the signified unacceptability of Local Government Autonomy.
They are not directly against the autonomy of Local Government Authorities in Nigeria, but they want the salaries and other entitlements of their members be separated from the local government who they accused of corruption.
"We are not against Local Government Autonomy, what we are saying is that separate our salaries from the Local Governments Authorities, let it either be handled by the state or federal government."
Although the association of Local Government Employees of Nigeria recently spoke on getting their autonomy back, but activities such as this may present a significant threat to the other party in question.
But, the National Social Secretary of the NUT Yunusa Danguguwa believed that is only when the welfare of their members are redirected to either the federation or the state governments accounts that the autonomy of local governments will be guaranteed.
"We knew that our friends from the Local Governments in Nigeria are asking for autonomy but history has shown that from the 80's when these Local Governments were enjoying the autonomy they have been stealing money meant for us, that is why we will not allow them to get any autonomy unless our position is clearly defined."