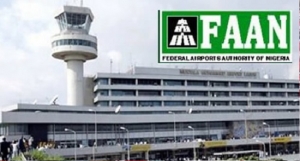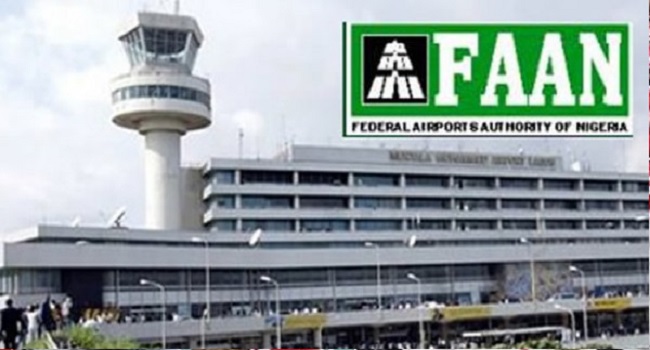 The Federal Airports Authority of Nigeria (FAAN) has constituted a panel of inquiry to investigate the fire incident that occurred on Tuesday at its headquarters in Lagos.
This was disclosed by the Managing Director of FAAN, Saleh Dunoma, after he inspected affected areas alongside his management team.
The fire, which is said to have started from the Finance Department, crippled activities at the Murtala Muhammed International Airport.
Mr Dunoma said the committee is to investigate the entire incident, with a view to evaluating the immediate and remote causes of the fire, determining the extent of damage, and making recommendations to forestall future recurrence.
While the committee is expected to turn in its reports within the next two weeks, the FAAN MD said the Police will also continue their investigation to unravel the cause of the incident.