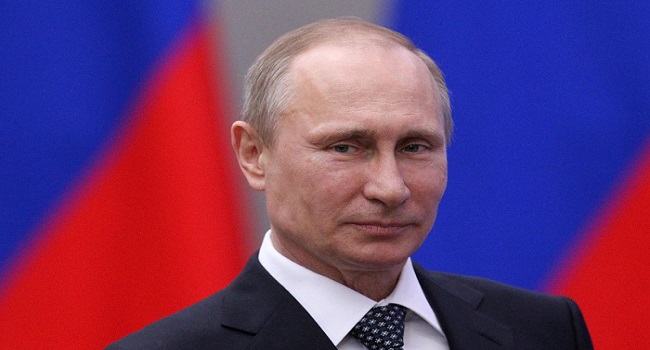 Pressure is increasing on Russia over deaths of civilians in Syria, with France and the US urging greater caution.
French Prime Minister, Manuel Valls, and US Secretary of State, John Kerry, said civilians were dying in Russian air strikes.
But Russian Prime Minister, Dmitry Medvedev, said there was "no evidence of our bombing civilians, even though everyone is accusing us of this".
The BBC quoted one observers' group as saying that at least 1,015 civilians have been killed in Russian air strikes.
The UK-based Syrian Observatory for Human Rights said late last month that close to a quarter of those killed were under the age of 18.
Russia, an ally of Syrian President, Bashar al-Assad, has consistently denied hitting civilian targets and insists it is battling terrorists.
Mr Valls said his government "respects Russia and Russia's interests" but "that to re-discover the path to peace, to discussion, the Russian bombing of civilians has to stop".
Mr Kerry again accused Russia of using so-called 'dumb bombs' in Syria that do not hit precise targets. Last week, he said women and children were being killed "in large numbers" by Russian raids.
Mr Medvedev said Russia was "not trying to achieve some secret goals in Syria", adding that "we are trying to protect our national interests".
Their comments were made at a security conference in Munich, days after world powers agreed a deal to push for a cessation of hostilities in Syria within a week.