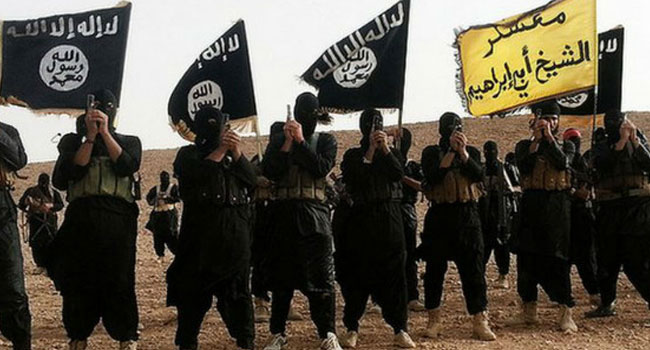 Turkey's interior ministry has placed responsibility for Saturday's bombing in Istanbul, squarely on the shoulders of the Islamic State.
Three Israelis and one Iranian were killed while 36 people were injured when a suicide bomber, detonated his device in the city's main shopping street.
The Turkish government has identified the attacker as Mehmet Ozturk, born in Gaziantep, in 1992.
Ever since Turkey joined the coalition against the Islamic State in Syria and Iraq, it has come under attack by terrorists.