Nigeria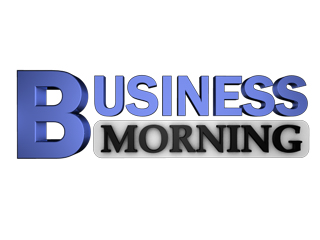 ns have been advised to protect their computers in order to manage their businesses effectively.
This is an advice from Mr Seyi Olaleye, a computer analyst and it professional, and Mr Oluseyi Osifalujo, Executive Director at Precise Financial Systems Limited, given on Channels Television's Business Morning programme.
According to them, the decision by Microsoft not to support the Microsoft XP software will expose organisations to a growing risk as the number and severity of security exploits grow, and continued support from Microsoft will be costly.
They added that organisations should reduce user rights on the machines, and minimise web browsing and email use on the personal computers.