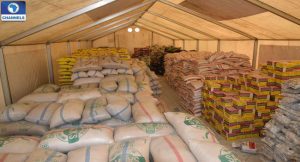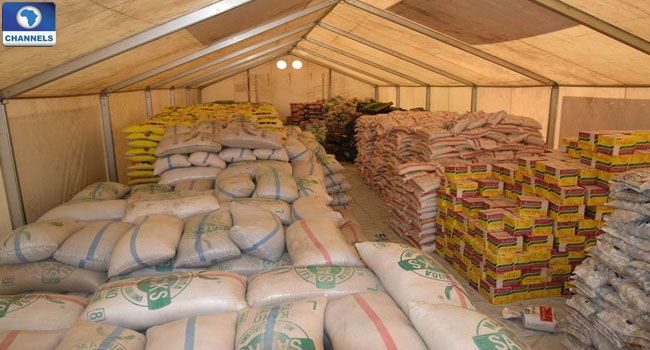 The National Commission for Refugees, Migrants and Internally Displaced Persons has donated relief materials worth several millions of Naira to over 3,000 victims of the frequent attacks in the southern part of Kaduna State.
At the symbolic presentation of the relief materials to representatives of the victims, the Commissioner (NCRMIDP), Sadiya Farouq, said the gesture was to cushion the suffering of the victims who were displaced from their homes during the attacks.
"The National Commission for Refugees, Migrants and Internally Displaced Persons has the responsibility of ensuring that durable solutions are found for persons and communities who have been displaced by conflict, man-made and natural disasters.
"The provision of relief materials today does not reflect the totality of our interventions, neither does it represent what we hope to achieve. Rather, it is a means for us to demonstrate to you that we empathize with the plight of affected populations and to assure you all that we are very committed to our responsibilities".
Items donated included mattresses, bags of rice, grains, cartons of noodles, oil, blankets among others.
Meanwhile, as normalcy gradually returns to the troubled areas, the commission has also announced plans to close all Internally Displaced People Camps as soon as possible and ensure the safe return of the IDP's to their ancestral homes.
"Our ultimate goal is to ensure that encampment of people is brought to an end. We are aware that encampment is necessary, though a temporary solution in emergency situations.
"However, we believe that Kaduna state is gradually but most assuredly approaching its post-conflict and recovery stage. We will therefore strive to see that displaced persons are either returned home or resettled and actively integrated into communities in safety, dignity and with unimpeded, access to basic social amenities such as healthcare, adequate shelter, education, means of livelihood, justice and security".
The Executive Secretary of Kaduna State Emergency Management Agency (KADSEMA), Ezekiel Baba-Karik and representatives of the victims commended the Federal Government for the gesture and gave the assurance that they would use the items judicously.