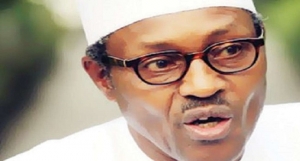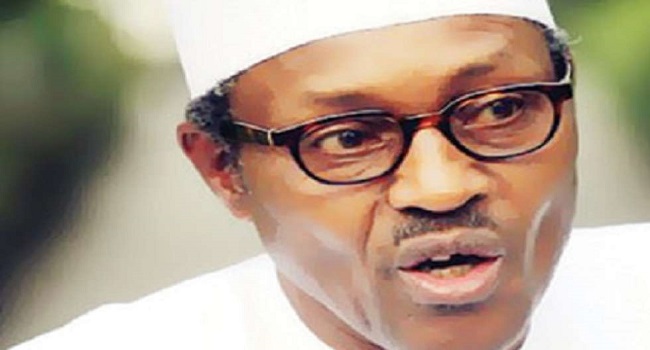 Former Military Head of State and Presidential Candidate of the All Progressives Congress (APC), General Muhammadu Buhari, has assured the Nigerian Media that the industry and its practitioners will not suffer any harassment under his government, should he emerge winner of the March 28 presidential election.
General Buhari, who gave the assurance in Abuja, at a special interactive session with the Nigerian Press Organisation (NPO), however, refused to apologise to the media for the harassment suffered during his term as the military Head of State between 1983 and 1984.
He added that dictatorship goes with military rule, so he cannot change his past but can change the present and the future.
Buhari, who said he is subjecting himself to the rigours of democratic elections for the fourth time, added that if elected, he would continue to promote the consolidation of democracy in Nigeria, by guaranteeing that the media's freedom is not compromised in any way.
General Buhari further applauded the media for sustaining the nation's democracy, saying that the constant reminder of those in position of authority of the alleged ills in the society has really helped in bringing some level of sanity.