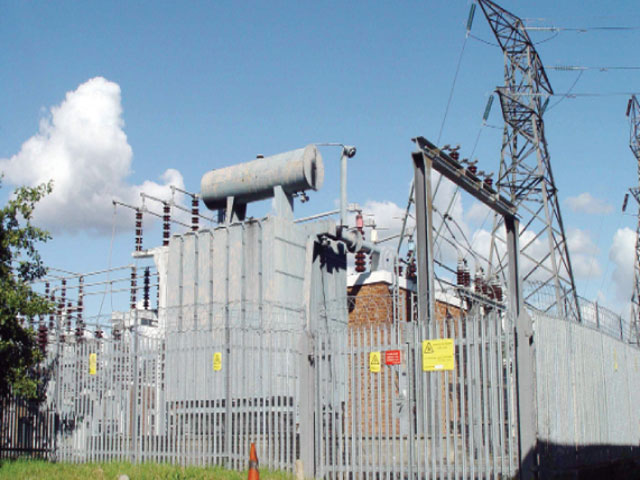 The Federal Government says that the ongoing reform of the power sector is setting up structures that will bring about a sustained increase in the power going to the National grid.
The Minister for Power Professor Barth Nnaji said this while inspecting Ihovbor Power Plant, one of the National Integrated Power Projects sited in Benin City.
The Minister told journalist that the current decline in power supply across the Nation is as a result of the shortage of water supply to the hydro power plants owing to the drought in the Northern part of the continent.
He also conceded that most power plants are facing shortage of gas and the recent declaration of emergency in the gas sector by the Ministry of Petroleum is geared towards addressing the challenge.
He however said competent workers need not fear the ongoing privatisation of the power sector as the exercise will create more opportunities that will require the expertise they possess in their field.
Work commenced on the power plant in 2005 as part of measures improve Nigeria's power supply.
Though the work at the main power plant is 99% complete the delay arises from the contractor handling the switch yard who is currently facing problems of compensation over a community shrine that is on the right of way of the cable line.
The Minister in a telephone interview got the contractor to commit that by the first week of June their own end of the contract will be ready. However in the meantime a 500Kva Generator will be provided to ensure the smooth running of work on the plant.
The completion of similar power plants in Omotosho and other parts of the country raised the issue of gas supply to these power plants, this the Minister said is currently being addressed.
With the removal of fuel subsidy and the protest that trailed the increase in fuel price still fresh in the minds of Nigerians reporters were eager to verify a rumored increase in electricity tariff across the Nation.
The Minister who also addressed the concerns of the labour unions on the privatisation ofr the Power Holding Company of Nigeria (PHCN) said arrangements have been made to ensure that no worker is left without employment at the end of the privatisation exercise.
The Ihovbor Power Plant is expected to inject 450 Mega Watts of electricity into the National grid when completed probably sometime this year.