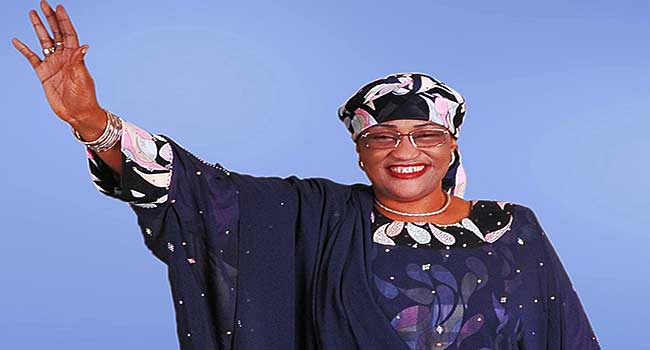 The Minister for Women Affairs and Social Development, Aisha Alhassan, has resigned.
She resigned on Saturday, two days after the All Progressives Congress (APC) disqualified her from contesting in the party's governorship primaries.
"Today, the 29th of September 2018, I wish to transmit to the President my decision to resign as the Minister of the Federal Republic of Nigeria and withdraw my membership of the All Progressive Congress (APC)," Alhassan tweeted.
In her letter of resignation addressed to President Muhammadu Buhari, Alhassan lamented her disqualification from contesting for the APC governorship ticket in Taraba State.
She described her disqualification as a grave injustice noting that she had been a loyal member of the party since 2014.
"While preparing for the primaries in Jalingo, I received with shock and dismay that I was disqualified and not cleared to contest for the 2019 governorship election by the National Working Committee of the party (APC)," Alhassan said in the letter.
"No reason was given for my disqualification Sir.
"I had always been a very committed and loyal party member and was at no time queried or admonished for any wrongdoing or unconstitutional behaviour," she added.
In a separate letter to Sarkin Dawaki Ward Chairman of APC, Alhassan also informed of her decision to quit the ruling party, APC, because she had been disqualified from running for governorship seat in Taraba state.
She has, therefore, announced her decision to join the United Democratic Party (UDP).
"I have officially JOINED my next POLITICAL PARTY with 7 state Assembly Members, all @APCNigeria executives from 169 wards of Taraba State.
"All 16 local Government exco's of APC. All states executives of APC, we are now in UDP," she tweeted.
Alhassan, popularly known as Mama Taraba, was appointed in 2015 by President Muhammadu Buhari. She is the second minister to quit this month.
Kemi Adeosun stepped down as finance minister over the alleged forgery of a document exempting her from compulsory national youth service.