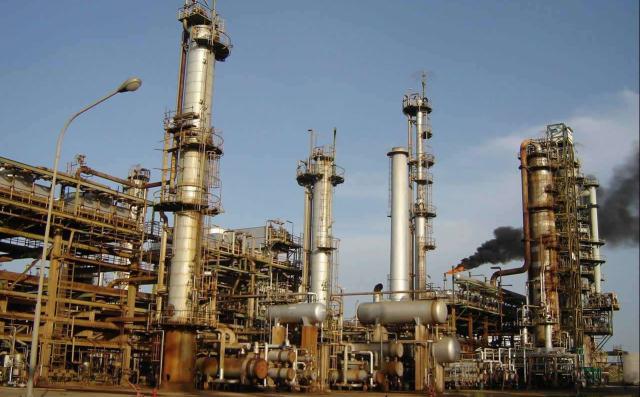 The Kaduna Refining and Petrochemical Company limited (KRPC) has denied reports that a  fire outbreak, which occurred on Thursday at the tanker loading area near the refinery, affected production and distribution of petroleum products.
He said the incident did not happen inside the refinery.
KRPC Manager, Public Affairs, Mr Abdullahi Idris, told Channels Television in a telephone interview that the fire, which gutted two tankers and injured two persons, was swiftly controlled by fire fighters.
"Production and distribution of petroleum products from the refinery was not affected by the development. The park where the fire incident occurred was some distance away from the refinery complex and so did not affect the operations of the refinery in anyway," he said.
Mr Idris however said the management of the refinery had commenced investigation to determine the cause of the inferno with a view to averting a future re-occurrence.
An eyewitness said that some people were seen scooping petrol from a damaged tanker parked at the depot when it suddenly caught fire and spread to the next one. The eyewitness said the fire was, however, contained in less than 30 minutes.