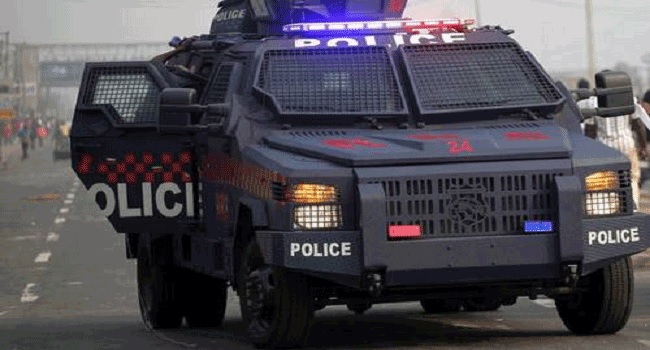 Police in Abia State have reiterated their commitment to ridding the state of criminals, hinting that this year would witness robust plans and security roadmap aimed at facilitating crime management and prevention.
The Commissioner of Police in the State, Mr Adeleye Oyebade, briefed reporters of the roadmap on Monday at the police headquarters, Bende Road.
Adopted Strategies
He said that the strategies that would be adopted include partnering with the public on information about crime happening within their domain, as well rigorous training of the personnel and ensuring that in crime fighting, the fundamental rights of every citizens are protected.
"This New Year, we are going to intensify security at the flashpoint areas across the state. The reason is to fish out the criminals in their hideouts.
"I would implore the members of the public to continue to partner with us because information is critical in crime management.
"I have always used every opportunity of gatherings like this one to give out our phone numbers and contact to inhabitants of the state to enable us fight crime and maintain peace and tranquility in the state," he told reporters.
The Commissioner further stressed that security was everybody's business and assured the residents that the police were resilient and committed to flushing out criminals in the state.
"I want to guaranty all Abians that their safety would always be our priority. Therefore, all hands must be on deck to make Abia State a safe haven for investment and business to thrive this year," he added.