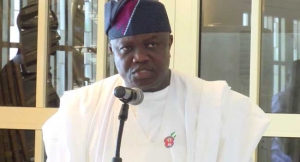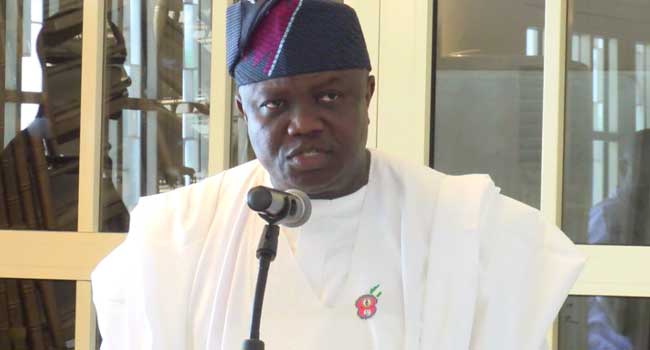 Lagos State Governor, Mr Akinwunmi Ambode, has approved the first ever Executive Order establishing a Safeguarding and Child Protection Policy in Nigeria.
The governor said the policy was designed as a catalyst for driving awareness and commitment of all stakeholders, including every member of the community, towards the protection of children.
Lagos State Attorney General and Commissioner for Justice, Mr Adeniji Kazeem, in a statement, said that the programme was developed to put management systems in place to create and maintain a safe environment for children.
He added that "in clear terms, the policy also articulates procedures to be adopted when disclosures of abuse are made".
According to Mr Kazeem, the Executive Order which was signed by Governor Ambode on December 16 highlighted the emphasis which the present administration placed on protecting the lives of all children in the state.
He noted that the order applied to all State Government organisations, all public and private schools, child centred institutions and orphanages located in Lagos State, southwest Nigeria.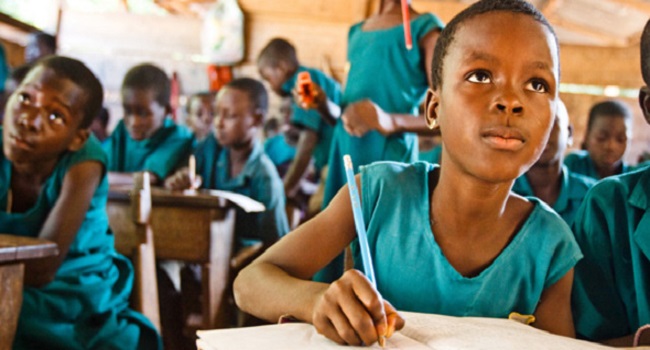 Incidences Of Child Abuse
The Attorney General stressed further that the policy also provided the steps that must be followed in the case of a disclosure, the role of the Designated Child Protection and Safeguarding Officer, as well as the process of reporting and dealing with allegations of abuse against members of staff.
"The Executive Order now makes it mandatory for Child Protection policy to be integrated into the induction programme of newly recruited staff into child-centred institutions. As regards employment of staff, it is now mandatory for all child-centred institutions to conduct detailed background checks.
"Ultimately, the ratification of this Executive Order would reduce and possibly eliminate incidences of child abuse, establish a culture of early identification of trends and effective intervention to limit the occurrence of cases," he said.
The Justice Commissioner noted that in the next coming months, the Lagos State government would strongly drive adoption of the policy to ensure that all child-centred institutions adopt and adhere strictly to the provisions of the order, while electronic copies would be made available on the state's website and other relevant social media platforms to ensure proper dissemination.
"The State government therefore uses this medium to sound a very clear warning to all child-centred institutions both public and private, that it would no longer tolerate negligence in ensuring the safety of children under their supervision.
"Failure to adhere to the content of the policy would warrant significant repercussions varying from withdrawal of licenses to filing of criminal charges due to negligence," Kazeem warned.
The ratification was announced on Thursday in a statement issued by the Director of Public Affairs at the State's Ministry of Justice, Bola Akingbade.