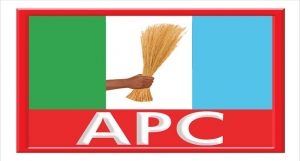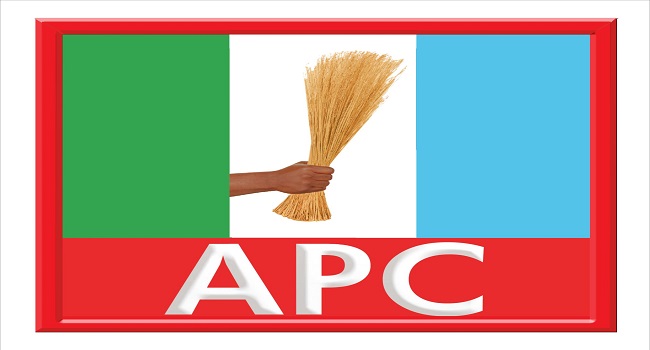 The ruling All Progressives Congress (APC) has postponed its national convention indefinitely.
In a statement released by its spokesman, Mr Bolaji Abdullahi, on January 18 after a National Working Committee meeting, the party had announced that the convention would hold in April.
The reason for the postponement of the convention is said to be due to the inability of the APC National Executive Committee (NEC) to hold its meeting, which according to the structure of the party should naturally take place before a convention.
The APC spokesman told Channels Television that the logistics of the whole arrangement has stalled the much needed meeting of the party's topmost organ to decide on crucial issues, such as filling the vacancies which emerged due to political appointments, deaths and resignations.
Congresses to fill vacancies in the state party structures across Nigeria may also be affected by the development.
The APC is under intense pressure to find a suitable date early enough, so as not to contravene its own constitution which stipulates that the party's convention should hold once in two years.