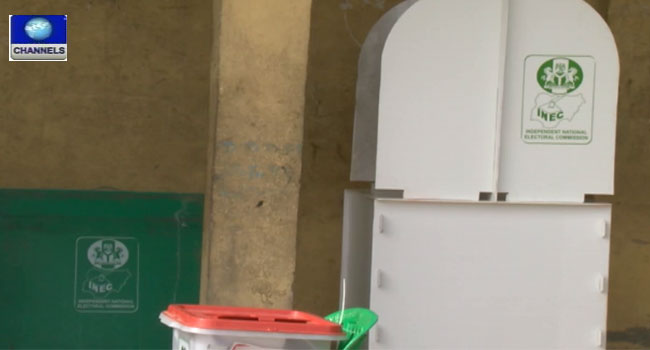 Abia State has declared December 21, a 'stay-at-home and work-free day' for workers in the state civil service to enable them participate in the Local Government election.
In a statement by the Commissioner for Information, Culture and Strategy, Mr Bonnie Iwuoha, the government, however, said that movement was not restricted, as inhabitants of the state and the public were free to go about their normal and lawful duties.
"The work-free day is to offer workers with the Abia State Civil Service, who registered in their villages, the opportunity to go home and cast their votes," the statement read.
It further said that the decision to make the day a work free day was to ensure that no electorate was disenfranchise.
The state government further advised citizens, especially the youths, to maintain peace, as they go about casting their votes for their preferred candidates in the Local Government elections.
The police and other security agencies were also advised to protect all citizens and ensure that law and order are maintained.
The Police said it had made provision for adequate security during the election.