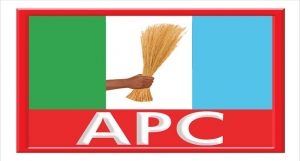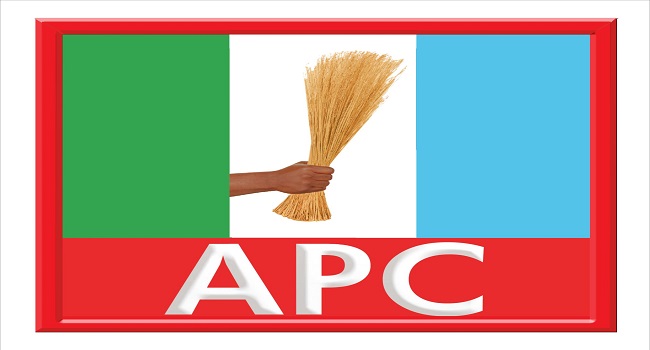 The leadership of the All Progressives Congress (APC) in Ondo State has warned its members against misconduct during elections.
The Chairman of the APC in Ondo State, Mr Isaacs Kekemeke, gave the warning on Monday at the party's headquarters in Akure the state capital in southwest Nigeria.
Mr Kekemeke was speaking at a meeting between the party's State Executive Council and its aspirants in the coming governorship election where about 10 contenders were present.
He directed all the aspirants under the platform of the APC to adhere strictly to the guidelines of the elections.
Kekemeke also solicited for unity among the party executives and the contenders.
He challenged them on the guidelines for the conduct of all the governorship aspirants of the party.
Speaking to Channels Television, two of the aspirants, Olusola Oke and Paul Akintelure, expressed their readiness for the primary election, as well as the governorship election.