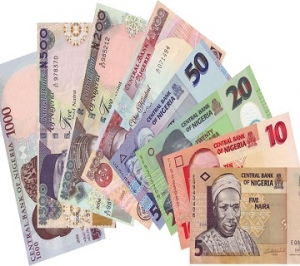 Tax remittances worth over 150 billion Naira has accrued to Nigeria's Federation Account for the year 2014, a government official said on Tuesday.
The Minister of State for Finance, Ambassador Bashir Yuguda, gave the figure at a meeting with the Accountant-General of the Federation in Abuja.
Ambassador Yuguda said that the tax revenues far exceeded the 75 billion Naira target of the the year.
The Accountant-General of the Federation, Mr Jonah Otunla, stressed the need to grow the nation's non-oil sectors in order to obtain a full diversification of the economy away from oil sector.
He also advised the government to cut down spending as part of austerity measure amidst dwindling oil price.
Nigeria is making efforts to diversify the economy, shifting it away from dependence on crude oil sales to agriculture.
Prior to the discovery of crude in the nation's south-south region, agriculture was the mainstay of the economy and the government says transformation in the agriculture is an agenda that it must achieve.