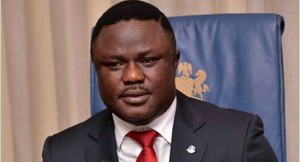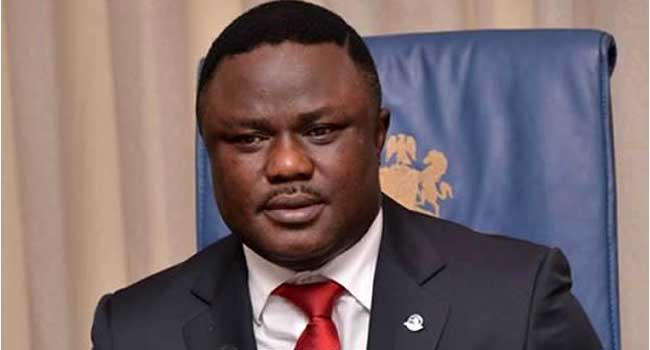 The Cross River state government has officially launched the European Union Support to Immunization Governance in Nigeria, (EU SIGN) project, in Calabar, the state capital.
The health initiative, was witnessed by stakeholders in the health sector and representatives from the EU.
The project according to the Deputy Governor of the State, Professor Ivara Esu, has contributed greatly to the eradication of many preventable deaths among pregnant women and children, under the ages of five.
Immunization of children has over many decades, served as a single most important way parents can protect their children from serious diseases.
This perhaps, underscores the reason why the Cross River state government is leaving no stone unturned, towards ensuring that vaccines are readily available at health centers across the state, where women can take their children to, for immunization.
Cross River state is one of the 23 beneficiary states in Nigeria and the progress according to the government, is phenomenal.
The deputy governor expressed gratitude to the EU team, for all the support it has given to immunization governance in the state, which includes providing equipment and facilities to care for the vulnerable across the 18 local government areas of the state.
He also re-iterated the government's effort to continue offering effective health care to women and children, especially those in the rural communities.
The Mr Esu who represented the governor, further appealed to the EU to complete all on-going projects in the state.
"I use these opportunity to urge the EU-SIGN to complete all on-going projects in the State such as our cold room and cold store system."
Head of EU delegation to Nigeria and ECOWAS, Mr Michel Arrion, equally commended the state government for its commitment shown from the inception of the project since 2011 to its winding down in 2018.
He also commended the government for its 'primary healthcare under one roof' initiative, designed to promote efficient delivery and streamlining services, which are key to the EU-SIGN objective.
"Government has done well in trying as much as possible to strengthen the health care system, through the establishment of the 'primary health care under one roof' initiative, and we are very happy with that".
"I will say, Cross River state is one of the states that we collaborate with and it has demonstrated reform mindedness, we are very happy to collaborate with the state.
"We are not only collaborating in the area of health and nutrition but also areas of micro project and water sanitation," he added.
The EU had earmarked over 60 million Euros for the project, which according him has been worth it.
Also speaking, the Director General of the State Primary Healthcare Development Agency, Dr. Betta Edu, sued for the full implementation of the 'primary healthcare under one roof' initiative, to enhance service delivery to the people.