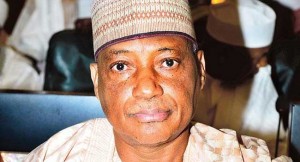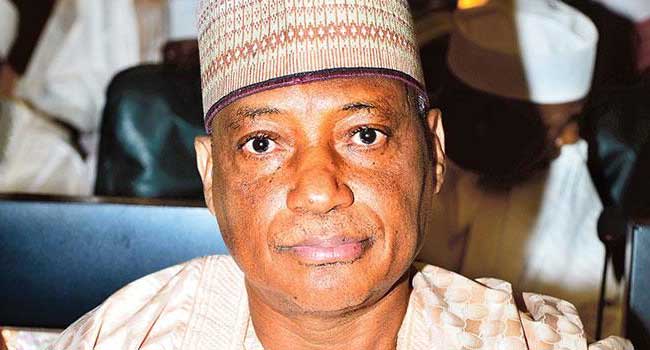 Nigeria's Minister of Defence, Mr Mohammed Dan-Ali, says lack of synergy between his ministry and the armed forces has hampered the efficient management of the nation's military.
Mr Dan-Ali made the observation on Tuesday at a lecture on Defence Management at the National Defence College in Abuja.
The Minister said it was imperative to introduce a reform and integration of both the military and civil component of the country's defence system to bring about an effectiveness that is consistent with global best practices.
Of concern to the Minister is the lack of synergy between the civil and military components of Nigeria's defence system, which, according to him, has to change for the country to be more efficient in handling its security challenges.
This belief was also shared by the Commandant of the National Defence College, Rear Admiral Samuel Alade.
Despite this identified gap between the ministry and the military, the present administration prides itself on having a better relationship with the military.
Nigeria is presently tackling Boko Haram insurgency in the northeast and resurgence of militant activities in the south-south region of the nation, where the nation's oil wealth lies.
Nigeria's crude oil exploration has dropped to bellow one million barrels per day, as a result of attacks on oil facilities in the Niger Delta region by a group that calls itself the 'Niger Delta Avengers'. The group is seeking the independence of the region.
The group on Monday put forward conditions for negotiation with the Federal Government of Nigeria in order to end the attacks.