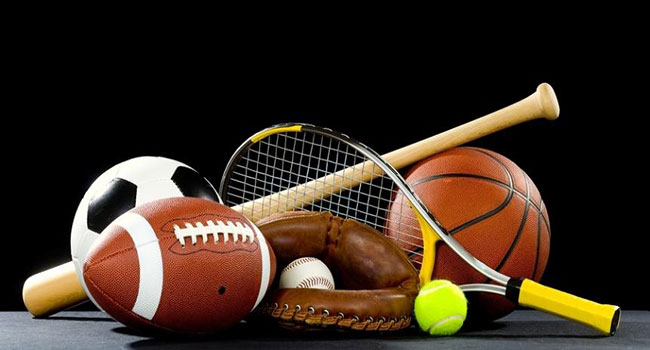 The Sports Writers Association of Nigeria (SWAN) in Nasarawa State, Northcentral Nigeria, has honoured former House Committee Chairman in the State House of Assembly, Mr Othman Adams.
At a Valedictory match in honour of the Sports Icon, Mr. Adams was commended for his contribution in the development of Sports in Nasarawa.
Speaking at the match between SWAN team and Coaches Association in Lafia, the Nasarawa State capital, Mr Adams commended the public and private sector collaboration for the establishment of a Sport Development Fund.
He explained that it would ease the financial burden of the State Government.
The call for the establishment of the fund was also re-emphasized by stakeholders present at the valedictory match.