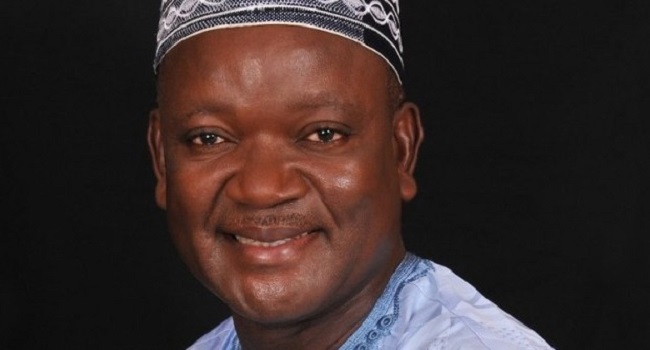 The fate of the Joint Benue Agricultural Revolution Programme between the State Government and the International Fund for Agricultural Development (IFAD) is been hanging in the balance.
This is because the correspondence bank has failed to release the 166 million Naira state counterpart fund to the development partners.
The IFAD supervision team leader, Mr Samuel Eremie, gave the current state of the endeavour at a meeting with the Benue State Governor, Samuel Ortom, who was on an inspection visit to the pilot project sites and farms across the state to ensure compliance with the rice and cassava value chain programme.
Mr Ortom questioned why the bank held on to the fund after all written approvals have been communicated to ensure smooth operation of the state diversification programme.
He gave the correspondence bank a 48-hour deadline to release the Fund.