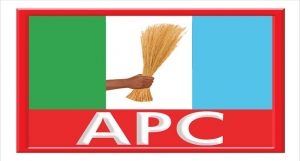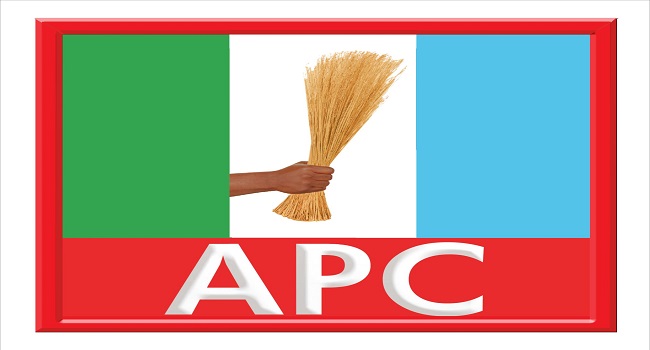 Rumours of the disqualification of an aspirant in the Anambra Central Senatorial Primary of the All Progressives Congress (APC), Mrs Uche Ekwunife, who defected to the party few weeks ago, have triggered protests ahead of the primary election.
At the venue of the election in Awka, Anambra State capital, hundreds of delegates converged to participate in the exercise ahead of the February election for Anambra Central Senatorial Seat.
But no party electoral official was in sight to confirm the conduct of the exercise before the protest broke out from the camps of Mrs Ekwunife and her opponent, Mrs Sharon Ikeazor.
While the delegates waited at the former Tourist Garden Hotel, along the Enugu-Onitsha expressway, news broke that one of the contenders in the primary had been disqualified.
Mrs Ekwunife had defected to APC on the wake of the Peoples Democratic Party's refusal to conduct its primary election in agitation over the arrest and detention of the National Publicity Secretary of the PDP, Mr Olisa Metuh.
She was alleged to have been disqualified by the party during screening for having not been a member of the party for a required period of time.
The story received spontaneous reaction of rejection.
First the youths protested and then the women lent their voices to the matter.
From the camp of Mrs Ikeazor, the former Pioneer National Woman Leader of the APC and a foundation member of the party in the state, youths and women also reacted and maintained it would not be fair to deny the aspirant the party ticket for all she had done for the party.
In the midst of the controversy, it was gathered that the APC Party Primary Committee had not communicate to any of the aspirants on whether or not any of them had been disqualified.
Meanwhile, activities suggesting the conduct of the primary are still on at the venue slated for the primary in Awka.