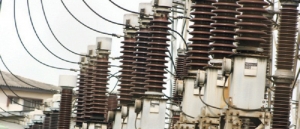 The Nigerian Electricity Regulatory Commission (NERC) is set to begin a process that will cap the revenues that electricity distribution companies can generate from their consumers through the estimated billing method.
At a public hearing on Capping Estimated Billings in the Power Sector, the Assistant General Manager in charge of Customer Service Standard at the commission, Mr Shittu Lawal, observed that the consumers are baring most of the burden of the inadequate metering across the country.
Mr Lawal said 44.06% of registered electricity consumers in the country do not have effective metering system.
He also noted that the proposed capping system would encourage the distribution companies to ensure adequate metering of electricity consumers.