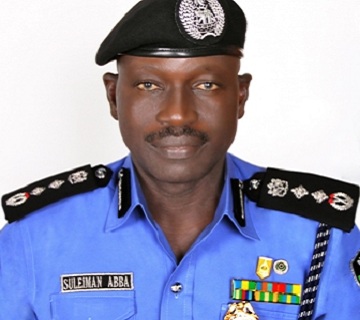 The Nigeria Police Force has set up a Task Force to tackle cases of cattle rustling and associated crimes' in some parts of the country.
In a Statement on Wednesday, the Inspector General of Police, Mr Suleiman Abba, announced the establishment of the Task Force.
The Task Force, which has an Assistant Commissioner of Police as its Commanding Officer, will have Tactical Units at each of the six geo-political zones of the country.
"It is saddled with pre-emptive intelligence gathering, anti-cattle-rustling, allied crimes patrols and operations as well as the investigation and possible prosecution of reported incidents of cattle rustling," the statement read.
Mr Abba expressed optimism that the effective functioning of the new Task Force would whittle down the menace of cattle rustlers, which had adversely led to untold ethno-religious and communal conflicts in the affected areas.
There have been reported cases of cattle rustling in central Nigeria and fights between the Fulani herdsmen and farmers in the region.
In line with the establishment of the Task Force, Mr Abba urged Nigerians to cooperate with the Police in their determination to provide community safety and security in all parts of the country.