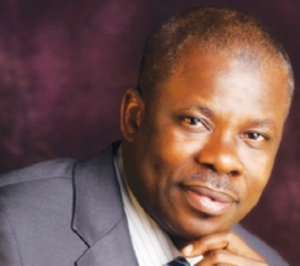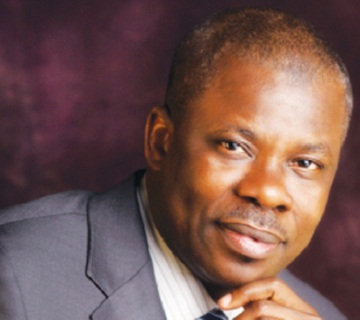 The Ogun State Governor, Ibikunle Amosun has called on Nigerians to continue to pray for the nation as it grapples with its security challenges.
Amosun, in his new year message, signed by his Senior Special Assistant on Media, Mrs Olufunmilayo Wakama, said that 2015, being an election year, would be a delicate period which the nation cannot but require peace that will ensure the electorate exercise their civic duty nationwide without fear.
He assured the people of Ogun State that his administration remained committed to the fulfillment of all its electoral promises aimed at transforming the state and making lives more meaningful for the citizens.
The governor further urged residents of the state to pray and work towards the peaceful conduct of the 2015 general elections.
Amosun expressed optimism that despite the limitations brought about by the reduction in the Federal Allocation to states, with genuine sacrifice and the commitment of all, Ogun State would soon become the envy of all.
"I am optimistic that with genuine commitment and continued prayers, our state and indeed Nigeria would soon become one to be reckoned with in the comity of nations.
"As a government, we would continue to ensure that we deliver the dividends of democracy to our people," he added, thanking the citizens of the state for their support and cooperation.
He admonished them to continue to live in peace and harmony, which according to him, the state is now known for. Governor Amosun promised that their support would never be taken for granted.
"As we step into the year 2015, l urge our people to continue to live in peace and harmony that our dear state is now know for. We must resolve never to return to the ugly past," he stressed.
The governor, who noted that Ogun State is still work in progress, solicited the support of all citizens for the All Progressives Congress (APC) in the forth coming general elections, giving assurance that the party would not disappoint them as his government would forge ahead in its Mission to rebuild the state.
He prayed that the New year would bring each and everyone personal and collective fulfillment.