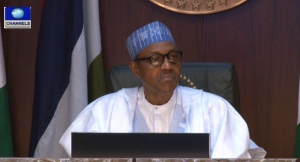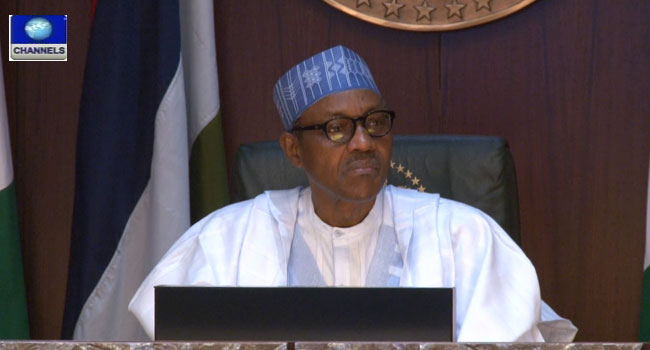 The Transition Monitoring Group, an indigenous elections observer group that participated in the 2015 general elections, is asking President Muhammadu Buhari to declare a state of emergency on unemployment.
According to the Chairman of the Group, Ibrahim Zikirullahi, President Buhari should work at providing jobs for the unemployed youths many of whom contributed to the victory of the President during the 2015 general elections.

The group also asked the executive and legislative arm of government to consolidate on the gains made in the 2015 general elections by embarking on a comprehensive reforms of the electoral process.
The outcome of elections held in different states after the general election, with a few of them declared inconclusive, may have triggered their request for a reform of the process.
The ruling All Progressives Congress has said it would through its education reform programme that would see the employment of a large number of teachers provide jobs for Nigeria's youths whom are willing to take up teaching jobs.
A report by the Nigerian Bureau of Statistics had put Nigeria's unemployment rate at 9.9 per cent in the third quarter of 2015, representing a fourth consecutive rise in the unemployment rate since the third quarter of 2014.