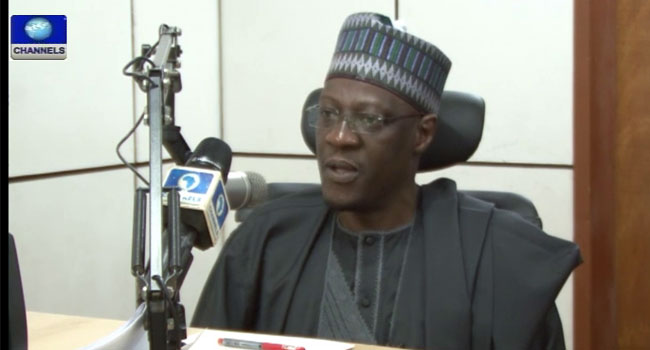 The Kwara State Governor, Abdulfatah Ahmed has urged Nigerians to see the prevailing recession in the national economy as the best opportunity for self and national discovery.
Governor Ahmed made the call when the Emir of Borgu in Niger State, Muhammed Sani Dantoro, paid him a visit at the government lodge in Ilorin, the state capital.
He noted that since the recession came with a lot of economic and social challenges, it was important that Nigerians remained strengthened and focused on the need to overcome the recession.
He recalled that many developed countries of the world, including the United States of America, Germany, Canada, Spain and Ireland, have had recession and they all came out of it stronger, adding that nothing should make the Nigerian experience different.
The Governor suggested that to hasten the recovery, diversification of the economy through agricultural development is the panacea.
"We must take advantage of God-given opportunities.
"This is the best time to do it. When you are in a recession, take advantage of yourselves and move on as a country," he said.