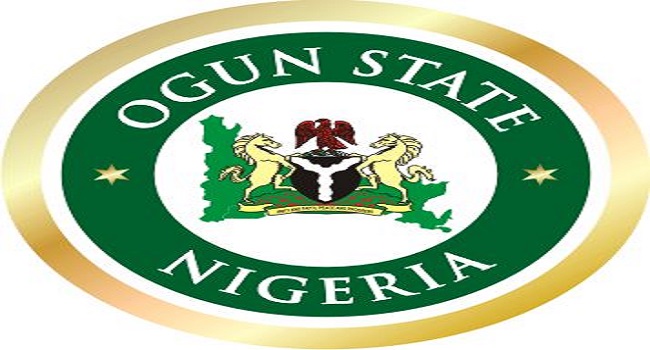 The Ogun State Government has announced the payment of salary deductions and cooperative dues, with 1.5 billion Naira released on Friday.
The payment covers deductions of salaries affecting both State and Local Government workers.
In a statement by the State  Commissioner for Information and Strategy, Yusuph Olaniyonu, the state government said the payment was in fulfillment of the agreement reached between the Governor of Ogun State, Sen Ibikunle Amosun and the workers during an interactive session held last month in Abeokuta, the State's capital.
Prior to the downturn in Federal Allocation and the general economy, the State Government had been remitting salary deductions as and when due and had also cleared arrears inherited from the past administration.
However, the suddenness of downturn adversely affected both the Federal Allocation and Internally Generated Revenue, thereby creating fresh arrears.
The State Government said that the release of salary reduction demonstrates that it has successfully adjusted to the new financial reality and was confident that it would be able to clear the balance of arrears expediently.
Ogun State Government further assured the workers that the government would always protect their interests at all times and restated the fact that it had no plan to sack any worker.
The financial adjustment, the State Government stated, was achieved through increased spending inefficiencies and enhanced focus on Internally Generated Revenue.
The State Government further expressed gratitude to the workers for their patience, understanding and co-operation since the administration assumed office, particularly when the economic downturn led to delay in the remittance of the deductions and co-operative dues.