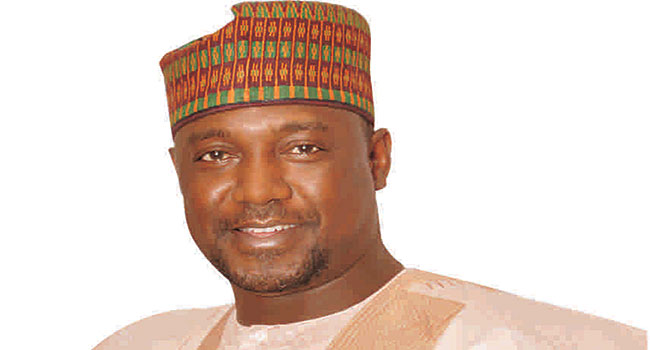 Governor Abubakar Sani Bello of Niger State has called for peace, tolerance and harmony among religious leaders and followers in the state.
Addressing religious leaders of various denominations at government house on Monday in Minna, Bello expressed the need for all, irrespective of their faith, to tolerate one another and continue to co-habit peacefully.
He said that securing the lives of the people and protecting their properties was the primary responsibility of this government.
Adding that achieving such could not be possible without the support and cooperation of the religious leaders.
The Special Adviser to the Governor on Religious Matters, Tanko Baba Ahmed, then appealed to all religious bodies and groups in the state to carry out their activities, ensuring strict adherence to the law.
He urged the clergymen to use their pulpit and rostrum to preach peace and tolerance to their followers.
He stated that peace in its originality, as well as the establishment of religious fraternity was in the hands of the clergymen hence the need for the interface between them and the government.
Briefing Journalists shortly afterwards, the representatives of Jama'atu Nasrul Islam (JNI), Alhaji Umar Usman and that of the Christian Association of Nigeria (CAN), Rev. Musa S. Dada appreciated the Governor for taking a proactive step in the sustenance of peace and stability in the state.
The religious leaders gave the assurance that the message of peace, tolerance and need to be security conscious would be extended to their followers. They described the Governor as humble, truthful and God-fearing.