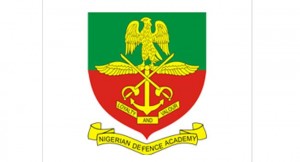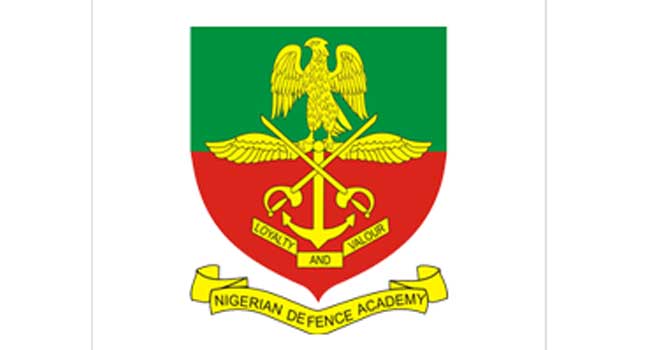 The Nigerian Defence Academy (NDA) says it is investigating a video that has gone viral on the internet showing some military cadets beating a young man for allegedly complimenting a female cadet.
A statement issued on Thursday by the academy's spokesman, Musa Yahaya, said that preliminary investigation into the matter has confirmed that the incident occurred somewhere in Lagos in 2014 while the cadets were on break.
The statement noted that the NDA, being a responsible institution that is saddled with the task of producing the nation's future military leaders would not in anyway, tolerate such unruly and flagrant mistreatment of Nigerians.
It further explained that the current leadership of the academy would ensure that the matter is thoroughly investigated and disciplinary loopholes addressed.