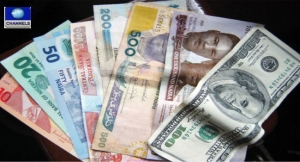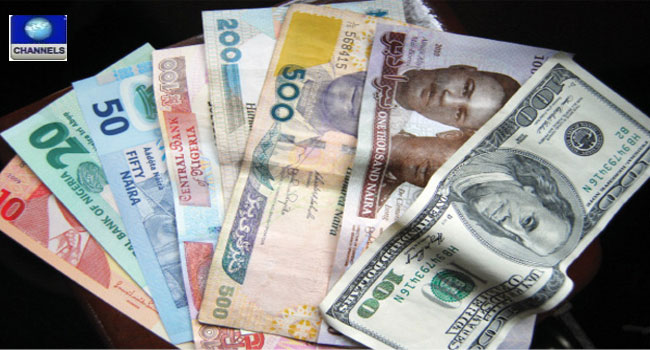 The Naira is expected to trade within a narrow range in the coming days, with the Central Bank of Nigeria (CBN) injecting more dollars into the market.
The local currency was quoted at 463 Naira per dollar on the black market on Friday, weaker than the 450 Naira to a dollar level last week.
Commercial lenders quoted the Nigerian currency at 305 Naira 80 Kobo to a dollar on the inter-bank market, compared with 305 Naira 50 Kobo it closed at last week.
News also came in during the week that the Federal Government in its Economic Growth Recovery Plan, said the current ban on 41 items from accessing Foreign Exchange (FX) in the inter-bank FX market would be reviewed.
The influx of dollar into the market is part of plans by the apex bank to narrow the margin between official and parallel market exchange rates.
This followed the latest data by the CBN which revealed that Nigeria's Foreign Exchange Reserves which have experienced a steady increase since January 5, 2017 rose above $30 billion this week.
Experts attributed the increase to the recovery in crude oil prices which have soared, following the output cut deal agreed between OPEC and Non-OPEC members on January 1.
The last time the reserves crossed the $30 billion mark was in July 2015, where it went as high as $31.63 billion in August 2015 before it began to decline.