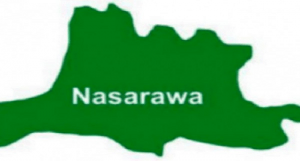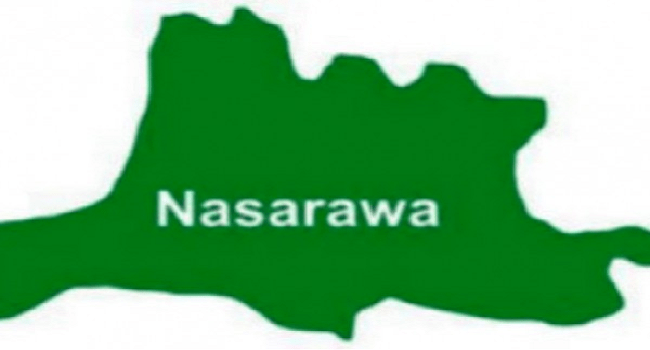 The Nigeria Forum for Agricultural Advisory Services (NIFAAS), has taken steps to help extension workers in Nasarawa state familiarize with modern agricultural trends, to enable them step down knowledge to rural farmers.
To this end, an Information Communication Technology, ICT workshop was organised for the farmers in Lafia, the Nasarawa state capital.
According to the forum, the agricultural sector has now taken a technological dimension hence the need to introduce the development to farmers.
Speaking at the workshop, National Vice President of the Forum, Dele Tologbo, said it has become imperative for extension workers to update them in ICT, so as to be able to compete with their contemporaries in the agricultural sector.
"The reason for this workshop is to enhance how to be efficient with regards to your work, how to do the work better and how to transfer the knowledge to the farmers in order to improve the value chain with the new current demand all over the world"
He said membership with the forum will enable farmers access grants for research and increase versatility on the sector, through internet interaction with agricultural experts globally and among others.
The programme manager of Nasarawa Agricultural Development Program (NADP), Stephen Kpama, noted that the workshop would go a long way in broadening the horizon of extension workers on best agricultural practices.
"This is the right thing to do for us to know better on how to deal with our farmers since the extension workers are the link to the rural farmers"
He further urged them to transfer the knowledge gained to farmers and reiterated that the era of analogue agricultural practices no longer exist.
The participants sued for sustenance of such programs, noting that it has opened their eyes to modern techniques.