T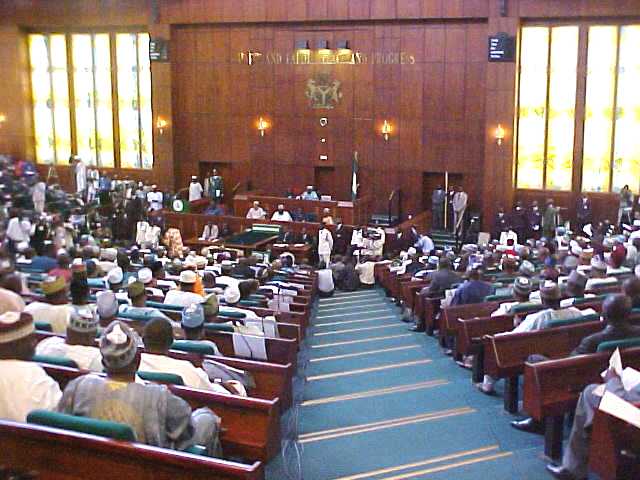 he House of Representatives Committee on Public Accounts has queried the Ministry of Works over alleged irregularities in the award of two road contracts valued at over N3.3bn.
The Chairman of the committee, Mr. Solomon Adeola, said on Sunday that one of the contracts was the N1.045bn Nsukka-Adani Road in Enugu State.
He added that the second contract was sited in Nasarawa State and valued at N2.3bn.
Adeola said the Office of the Auditor-General of the Federation had earlier raised queries on the contracts and forwarded its report to the PAC.
The lawmaker noted that the committee observed a curious "overpayment" of N22m to contractors for the Nsukka-Adani Road in 2006 – two years after the project was abandoned in 2004.
"How come the Federal Ministry of Works issued certificates for further payments to the contractors in 2005 and 2006 even though the contract was terminated in 2004?
"There has to be explanations for this overpayment; it is curious," he said.
In the case of the road in Nasarawa State, he said the state government initially awarded it for N77m, but it was later taken over by the Federal Government and re-awarded for N2.3bn.