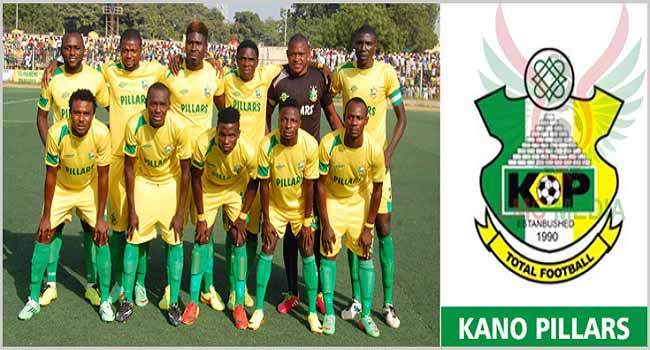 Nigerian Premier League club, Kano Pillars, have appealed the fines levied against them by the League Management Company (LMC), following the complaints of Nasarawa United over the signing of Coach Mohammed Baba-Ganaru.
The LMC had fined Kano Pillars and Baba-Ganaru for breaching the rules during the movement of the coach from Nasarawa United to Kano Pillars.
Ganaru's sanction includes the payment of a fine of 200,000 Naira, forfeiture of one month salary to Nasarawa United and a further forfeiture of five million Naira, being 50 per cent of his sign-on fees, as agreed in his contract with Nasarawa United for the 2014/2015 season.
Kano Pillars, on the other hand, were fined 500,000 Naira and were also directed to pay two million Naira as compensation to the Nasarawa side within two weeks.
In reaction, Ganaru said: "To the best of my knowledge, everything went well in the transaction".
However, the spokesman of Kano Pillars, Idris Malikawa, claimed the club had followed due process in the acquisition of the coach.
"We did everything right. We have written to the LMC to explain our part of the transaction. I cannot disclose the content of the letter. Only the LMC can tell you (the press) our response. Nasarawa United have complained and we responded before the expiration of the 48 hours given by the LMC," Malikawa said.