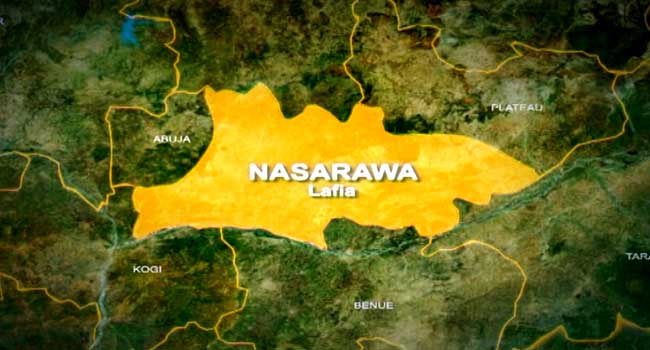 Amid surge in the numbers of confirmed cases of the coronavirus in the Northern Eastern part of Nigeria, Eighty Almajiris have fled Bauchi State to Nasarawa state.
The Almajiris who are from Nasarawa state were accompanied by their teachers to Lafia, the state capital over 10 days ago.
All of them have been quarantined in Lafia, pending reunion with their parents.
Governor Abdullahi Sule revealed this Monday, when he visited the quarantine centre at the Isa Mustapha Agwai Polytechnic in Lafia,to ensure the children and their teachers are not isolated alongside returnees from high risk states.
READ ALSO: Lockdown Relaxation: Nigeria's Level Of Compliance Is Unsatisfactory – PTF
"Recently, we started also receiving the almajiris from the different northern states, so I came with the concern that we cannot mix people who are coming from the high risk areas with especially the almajiris.
"I am happy to see that we have only the almajiris that we received from Bauchi here roughly about seventy or eighty of them. We don't have any returnee still here from high risk state here instead they have been moved to another location".
"I came to make sure the Almajiris are well fed and have been tested."
At another isolation centre, are also eleven returnees from Taraba state intercepted yesterday by security personnel and ten also from Kano state, who returned 5 days ago, mingled with their family before being traced and forcibly brought to the quarantine centre.