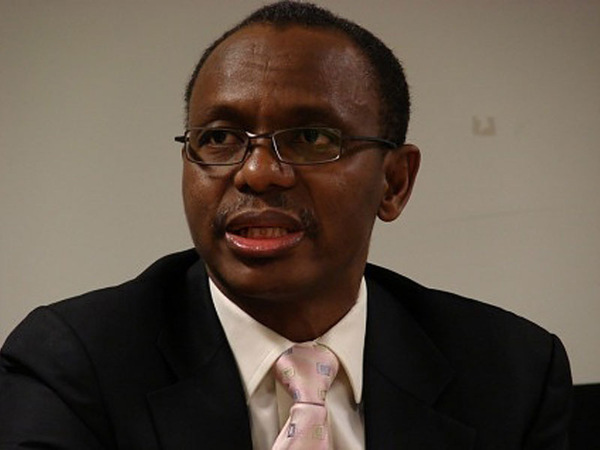 The All Progressives Congress (APC) has condemned the harassment of its Deputy National Secretary, Nasir El-Rufai, by the Department of State Security (DSS).
In a statement issued by its Interim National Publicity Secretary, Mr Lai Mohammed, the party expressed shock that the DSS was seeking to arrest El-Rufai for merely exercising his constitutional right of free speech.
It said there was nothing inciting or extraordinary in the statement credited to Mr El-Rufai that "there might be violence if the 2015 general elections were not free and fair".
'Shameful Overkill'
"We wonder why the DSS has suddenly found its agility, after playing dead when people like Mr Edwin Clark, Asari Dokubo and Chukwuemeka Ezeife issued a direct threat to Nigeria's continued existence over president Goodluck Jonathan's second term ambition," the statement read.
The party described the storming of the party official's residence in Abuja by armed DSS operatives on Friday, without producing any arrest warrant as a 'shameful overkill'.