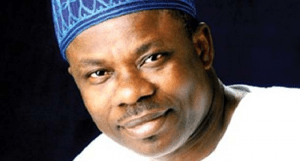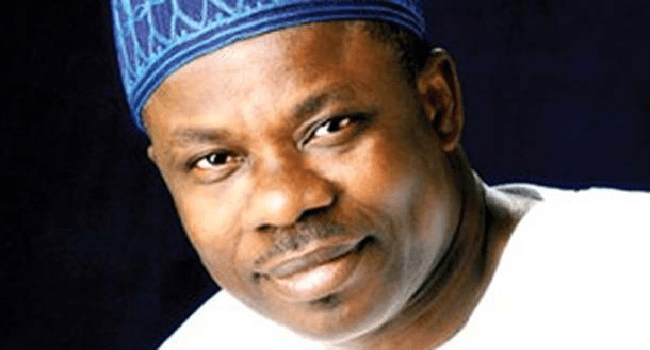 The Ogun State Judiciary in conjunction with the Nigerian Judicial Institute has begun a 4-day refresher course and workshop for magistrates, judicial assistants, court registrars and other judicial officers.
Declaring the event open at the High Court premises in Isabo, Abeokuta, the state capital, the Chief Judge of the State, Justice Olatokunbo Olopade and the Director of Studies of the National Judicial Institute (NJI), Mr Ajah Ogbu, charged participants to seized the opportunity provided by the training to improve themselves
The participants are to be taken through criminal proceedings in the magistrate courts, recording evidence in the magistrate courts, civil proceedings in the magistrate courts, judgement writing in the magistrate courts, effective communication skills as tools for effective service delivery.
32 magistrates, 25 judicial assistants, 17 secretaries, 20 court registrars, 20 process clerks and 18 bailiffs took part in the 4-day refresher course.