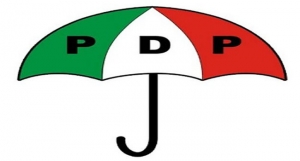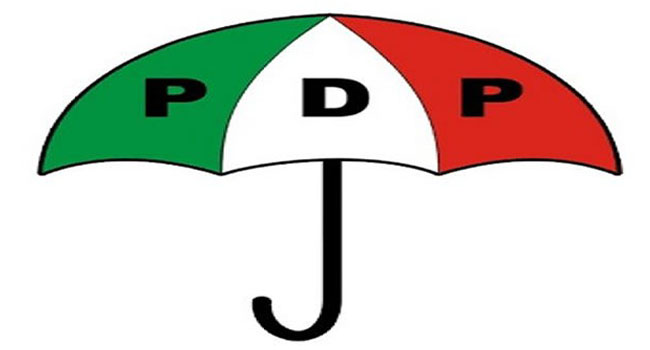 The opposition Peoples Democratic Party (PDP) has called on President Muhammadu Buhari to set up a committee to investigate the recent invasion of the Akwa Ibom State Government House in Uyo, the capital of the state.
The Department of State Service (DSS) had few weeks ago raided the Presidential Lodge in the official residence of the Akwa Ibom State Governor, Udom Emmanuel.
Leading other members of the National Working Committee of the party on a visit to Governor Emmanuel on Tuesday, the acting National Chairman of the PDP, Mr Uche Secondus, described the incident as 'unwarranted and a total breach and affront' to the immunity clause of the 1999 Constitution.
Mr Secondus alleged that the invasion was an attempt by the ruling party, the All Progressives Congress, to intimidate the people of Akwa Ibom State.
He described the action as barbaric and called on the DSS, to apologise to the people of the state.
The Akwa Ibom State House of Assembly had earlier issued a seven-day ultimatum to the DSS to apologise for the raid carried out at the Government House, Uyo or face litigation.
The Speaker of the State House of Assembly, Anikan Okon, told a news conference in Abuja on September 6, that the State Government would sue the DSS if it failed to apologise for the operation carried out at the governor's official residence in the state capital.
A group of lawyers in Akwa Ibom has also urged the leadership of the DSS to quickly complete its investigation of the Government House in Akwa Ibom and make its findings public.