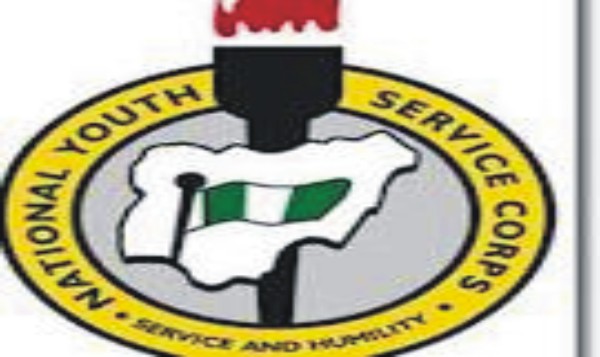 The National Youth Service Corps (NYSC) has discredited rumours of non-payment of allowances to Corps members in Lagos State.
NYSC made the disclaimer in a statement signed by its management on Thursday.
According to the agency, the "Management wishes to inform the general public that the rumour is untrue as the Federal Government has since paid the allowances of the Corps members for January and February 2016 through the Government Integrated Financial Management Information System (GIFMIS).
"For the avoidance of doubt, many Corps members we spoke to in
Lagos today (Thursday) confirmed receipt of payment of their allowances for the months of January and February 2016".
NYSC, however, admitted that there were confirmed isolated cases of delayed access to the allowance due to technical issues in some banks in Akwa Ibom and Niger states, stressing that the affected banks should be blamed.
They added that steps have been taken towards immediate remedy of the problem, expressing confidence that the affected Corps members were expected to start receiving their allowances.
Although, the choice of banks was at the discretion of the Corps members, the NYSC management appealed to all banks to join the scheme to promote the welfare of the Corps members by prompt payment of their allowances.