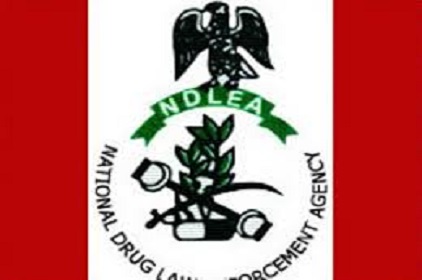 The Adamawa State Command of the National Drug Law Enforcement Agency (NDLEA) has intercepted a large stock of illicit drugs at the Jimeta Modern Market in Yola, the state capital.
Officials at the command cordoned off a sales unit, which also serves as a store, inside the Jimeta Modern Market where assorted brands of Tramadol tablets and narcotic analgesics concealed in 20 cartons weighing about 905 kilograms were also seized.
NDLEA's Commanding Officer in Adamawa State, Yakubu Kibo, said that the illicit drugs were meant for consumption within the state and other neighbouring communities which he said would have contributed to increasing criminal activities across the north-east region.
Two of the arrested suspects claimed ignorance of the contents of the cartons, saying they received the items for safe-keeping from an unknown trader.