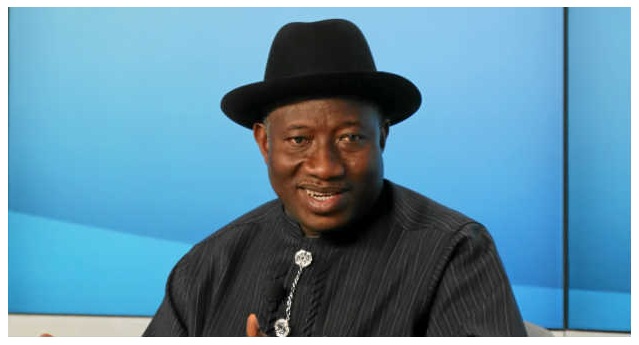 Nigeria's anti-graft agencies have been asked to improve performance in order to gain the confidence of Nigerians.
While swearing in two Special Advisers, a commissioner of the Independent Corrupt Practices and other related Offences Commission (ICPC) and the Chairman, National Population Commission (NPC) and some of its commissioners, President Goodluck Jonathan advised them to make sure that everyone in the society would feel the impact of their activities.
He pointed out that the agencies, ordinarily, were not supposed to blow their trumpets but have been forced to do so because of the country's peculiar environment where people are convicted publicly before receiving judicial convictions.
President Jonathan also urged the chairman of the NPC, Eze Duruiheoma, to ensure that the credibility of the establishment should not be mortgaged.
He stated that his administration relieved the former NPC Chairman, Festus Odumegwu, of his job on issues bordering on credibility.
"Ensure that population growth equates the economy so that the impact of the growth experienced in the economy is felt by the generality of the people," President Jonathan told Duruiheoma.
The president urged the special advisers to be effective in the tasks before them, having the ability to relate with their colleagues both in the National Assembly and NEPAD and making no enemies, since they are commissioned to work for the development of the country.
Those sworn in include Eze Duruiheoma as Chairman of the National Population Commission, Bala Rugbayin, Aliyu Kwali as commissioners.
Others are Suleiman Makojuola Ajani and Fidelia Njeze who are Special Advisers on National Assembly and NEPAD respectively then Bako
Abdullahi that made the ICPC commissioners list.