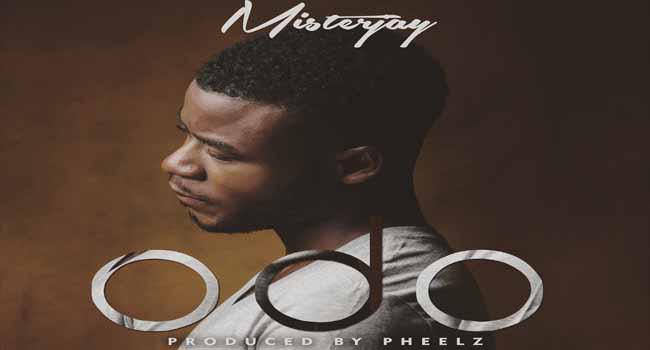 Ace singer, MisterJay has released a summer mid-tempo tune which he calls 'Odo'.
The track produced by Pheelz is MisterJay's first single after his critically acclaimed 'Catch Cold' featuring Shaydee.
Misterjay's enthralling vocals on the track ultimately takes its listeners on another plain of musical bliss.
Originally named Olajide Sunday Ogundele, Misterjay has lived most of his life in Lagos.
He attended the Lagos State Model College, Kankon, Badagry where he developed interest in singing and dancing.
Later on, he travelled to Lugansk, Ukraine in 2007 to further his education and later bagged a degree in Architecture from the University of Huddersfield in 2014.
On returning in 2015, he decided to pursue his dreams in music with the release of his debut single.
Speaking on future plans, the singer said: "I promise to give out loads of music for my fans."