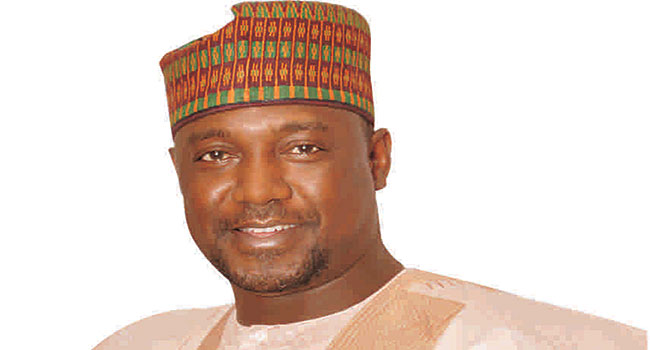 The Niger State governor, Abubakar Bello, has ordered the management of the state Water Board and the contractor handling the repairs of Chanchaga Water Works, Minna, to fix it.
He gave the order after inspecting four electric motors imported from Germany to boost water supply to Minna, the state capital, at the premises of the water facility in Chanchaga.
The governor directed the water board and the contractor to double their efforts, work all round the clock and ensure taps are running with water without further delay.
"We have no time to waste. We must fix this water plant and I am not ready to take any excuse from anybody for further delay in fixing this place.
"We must ensure regular and adequate water supply in the state. With the delivery of these electric motors and the locally refurbished high and low lift pumps, the contractor and his men must work 24/7 and fix this place.
"I am taking this water issue personal and I will be coming here to inspect progress made, even at an odd time.
"So anybody that has a problem with fixing this place is permitted to go. We must fix this water plant", the governor reassured.
He then assured residents of other major cities in the state that the government was committed to ensuring that all the water works are functional and are meeting the need of the people.
"We are moving to Bida, Kontagora and Suleja very soon. So we are going to expedite work on this Minna Water Works to enable us move to other towns", the governor assured.
Earlier, the contractor handling the project, Mr. Outare Kokobissi, assured the governor that with the arrival of the electric motors and the refurbished pumps and residents of Minna will soon be relieved of lack of portable water.
He promised to work round the clock to ensure delivery.