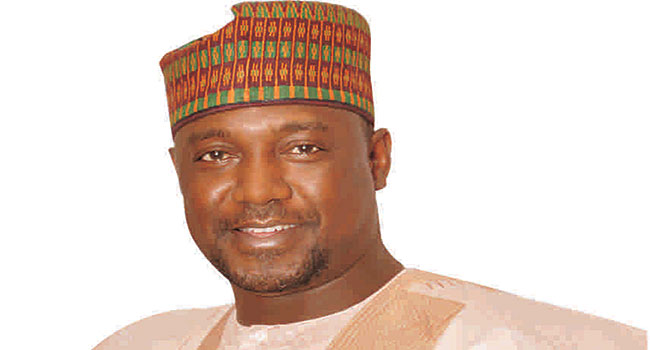 Niger State Governor, Abubakar Bello says the six billion Naira found in the account of a former commissioner in the state by the Economic and Financial Crimes Commission (EFCC), belongs to the state government.
The EFCC had weeks ago announced the discovery of two bank accounts containing two billion Naira each with the funds suspected to be the proceeds of crime.
The governor told journalists in Abuja that an additional two billion Naira had been traced to the ex-commissioner, bringing the total amount discovered to six billion Naira.
According to the governor, the funds are believed to have been siphoned through inflated Hajj subsidies offered by the state government to pilgrims.
The governor, who commended the EFCC for its efforts in recovering stolen funds, promised that the funds would be deployed to developmental projects.
The EFCC has since declared the ex-commissioner wanted.